Honey Drop Candy
$6.99 USD
Soothing honey drop candies everyone can enjoy.
For sore throat relief or for a treat, carry NutraBee Sweet Treats, our all-natural honey drop candies. Made with pure, unprocessed Canadian honey with added raw sugar cane. To soothe a sore throat, suck on these honey drops for 8 to 10 minutes. Can also put in hot water for a honey tea. Carry these delicious honey candies where ever you go.
Sore throat relief.

To go treat.

Soothing.
Honey Drop Candy Product Information
Available in packages of 12 candies. Net Weight 82.8 g/2.92 oz per box.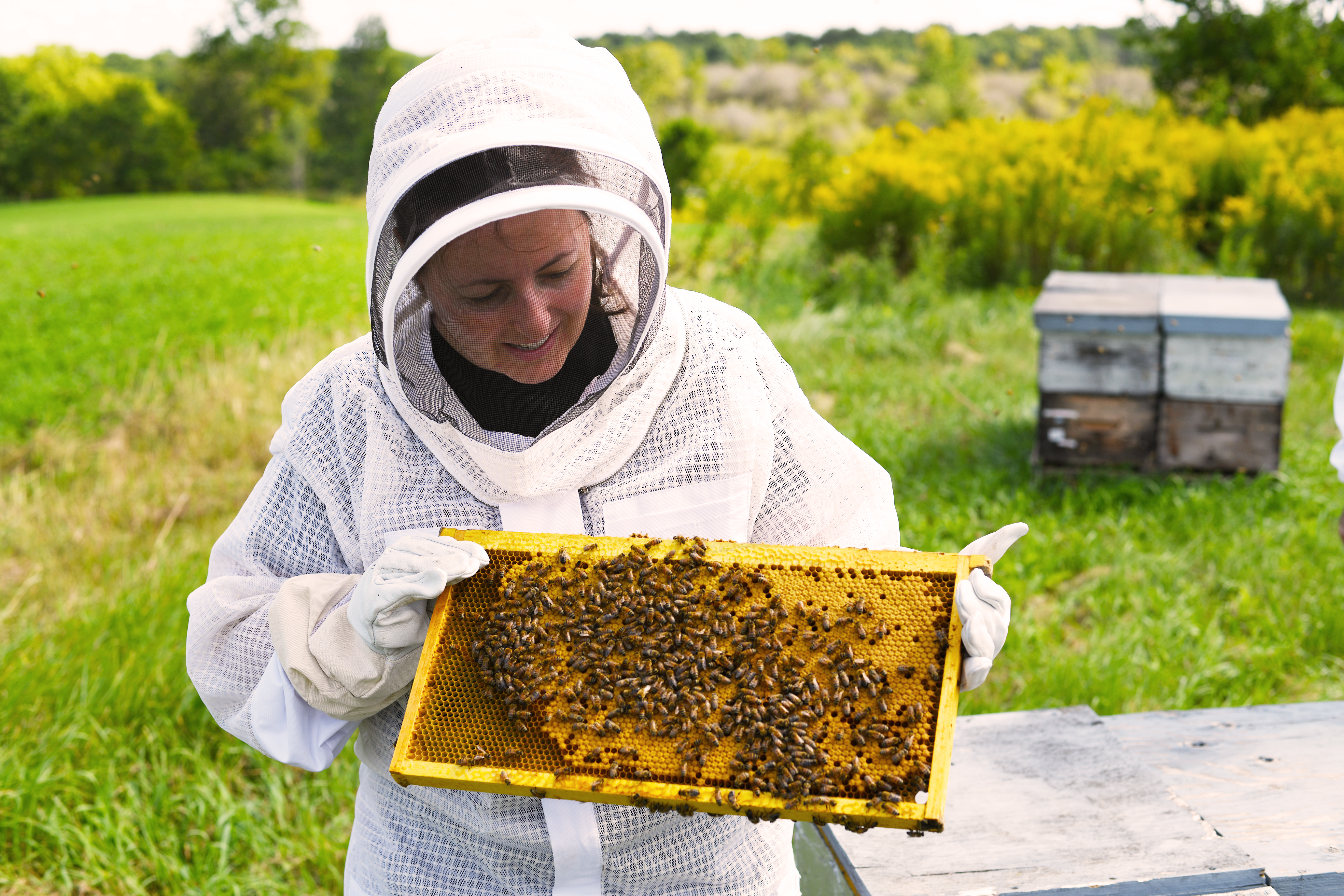 From Our Hives to Your Table
NutraBee™ products are made with organic and raw, unprocessed Canadian honey using USDA and OPCC/Pro Cert Canada certified organic herbs for the highest quality products for the whole family.
Watch the Video